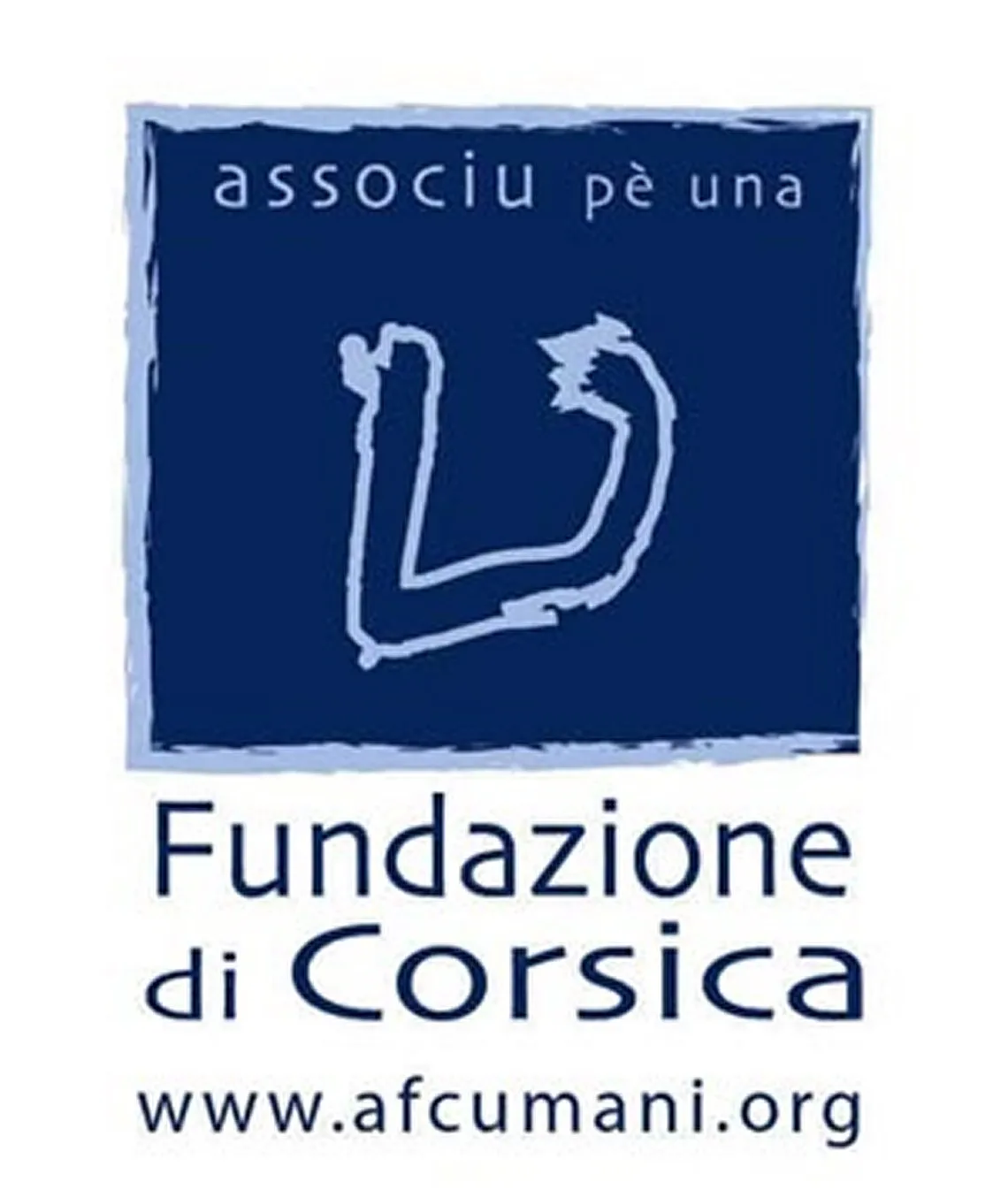 Rooted in the values ​​of responsibility and fraternity without borders ... Corsica Foundation - Fundazione di Corsica Umani aims to be a tool in the service of human progress, citizenship, responsibility.
It will aim to be a moral force, social and territorial actor conscious solidarity, coherence with the world and the natural environment surrounding it.
It may also, when it is likely to serve his mission, affect property it collects by gift or bequest for a particular purpose in connection with a project of general interest.
For this, the Foundation will conduct particularly by action programs and by various endowments mechanisms in the spirit of independence and fairness that animates it.
In all circumstances, his actions will be in strict compliance with ethical principles and citizenship without trade to the benefit of any kind.
His actions of general interest will aim to enhance the natural, cultural and human territory, in exchange of experience in relation to the major challenges of the planet.
It thus apply to create, initiate or support initiatives affecting fundamental areas such as Education, Culture, Health, Environment, Youth, Heritage, Arts, Solidarités ...