Cool'n Camp, your holidays' app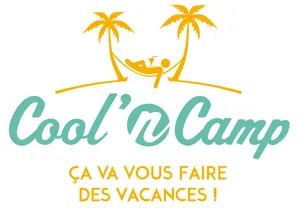 Download the Cool'n Camp app
Click on the image to download the Cool 'n Camp application.
Cool'n Camp - Mobile application
Available as soon as you book, the Cool'n Camp mobile application allows you to be informed in real time of the schedules, entertainment, services, good maps and practical information of the Riva Bella Camping Village and its surroundings.
Simply download the application and fill in the identifiers that you will receive when you make your reservation or click on the little '+' and enter the code cnc-riva-bella.